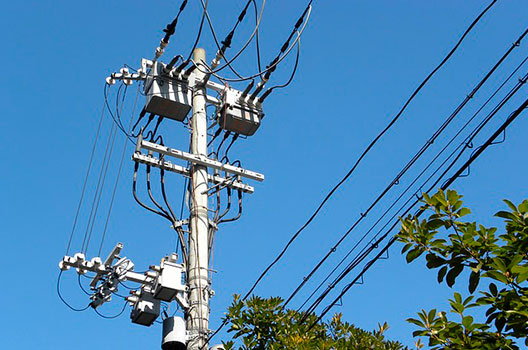 Region: CENTRO, Province of Buenos Aires.
Principal: 37 Cooperatives in Provincia de Buenos Aires.
Consulting services: Inspection and inventory of the facilities and assets affected to the public services. A detailed study was carried out to determine if the investment had covered the requirements of the demand in all the electrical segments: generation, transmission and distribution. Additionally, the operation and maintenance costs were calculated.
Consulting contract price (USD): 453.800