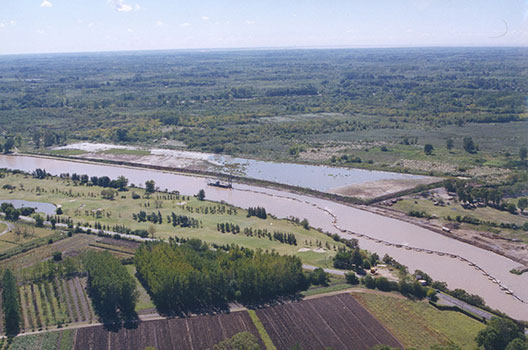 Region: CENTRO, Province of Buenos Aires.
Principal: Unidad de Coordinación Proyecto Río Reconquista (UNIREC).
Consulting services: revision of the project draft and the executive project presented by the contractors. Design of the bid specifications and requirements. Evaluation of tenders and selection of preferred bidder. Site monitoring and quality inspection of works, including: channels; pumping stations; toxic mud removal. Record of contamination sources. Water quality control plan.
Consulting contract price (USD): 29.126.567